You can always invite members to join the organization of your Stella App. Likewise, you can remove them from the organization at any time.
Add a New Team Member
Creating Invitation
Head to "Team Members" under "Settings".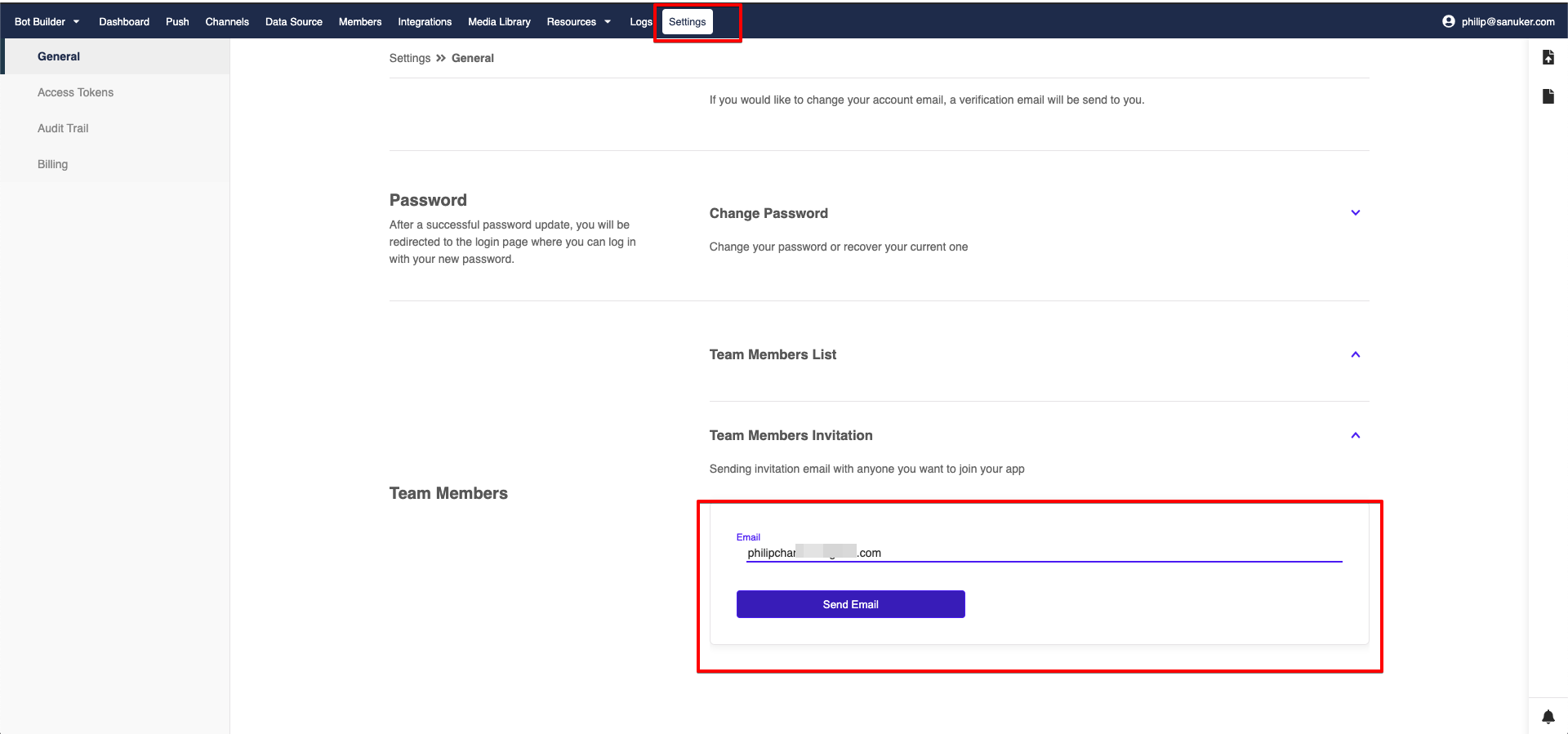 Team members
Expand "Team Members Invitation" and type the email of the team member you want to invite.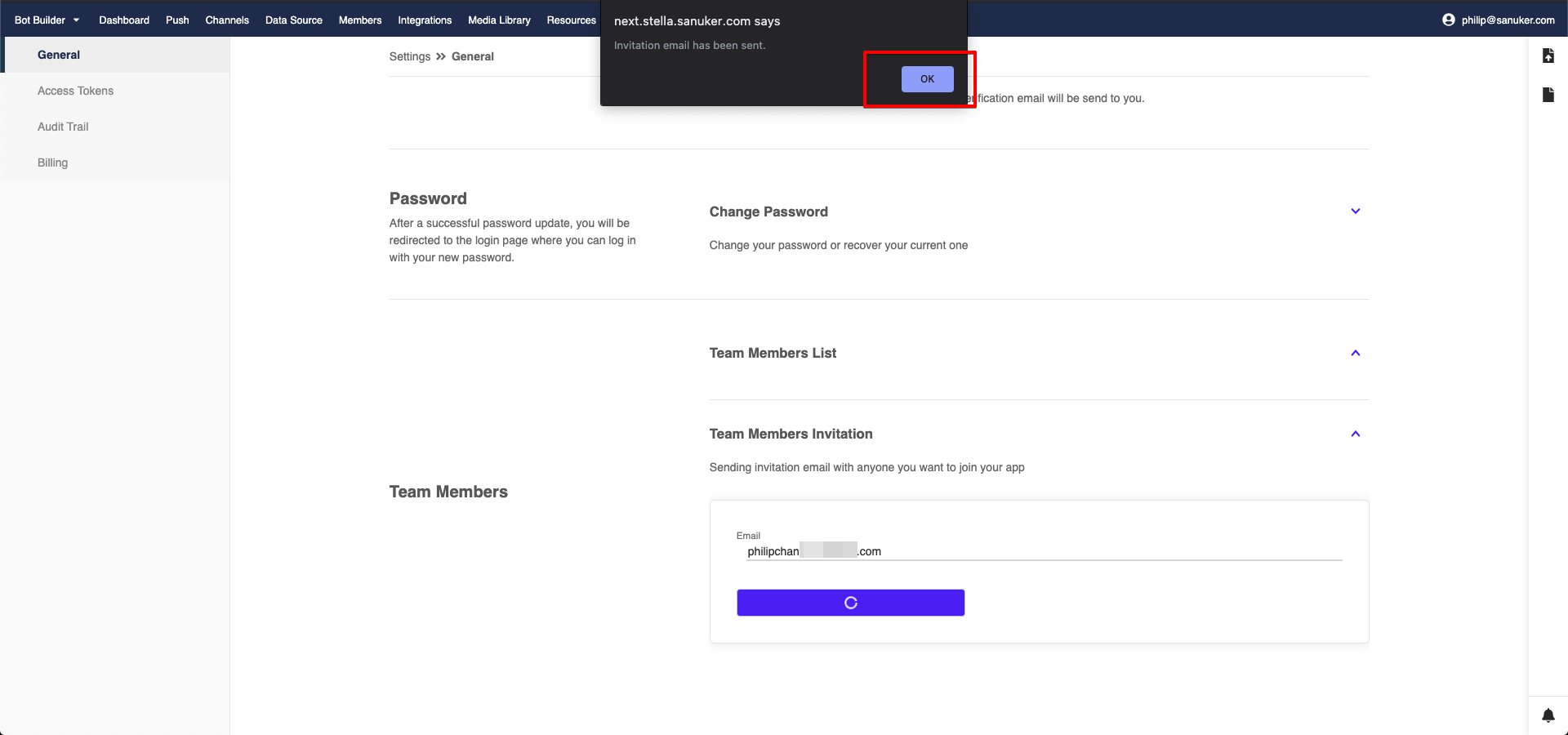 Type the team member email
Click "OK" and you will see that the added member is pending for approval.

Proceed to send the team invitation
Accepting Invitation
The added member should receive an invitation email.

Invitation email is received
When the added member clicks the link, Stella will ask the added member to log in. If you have not registered a Stella account before, please sign up instead.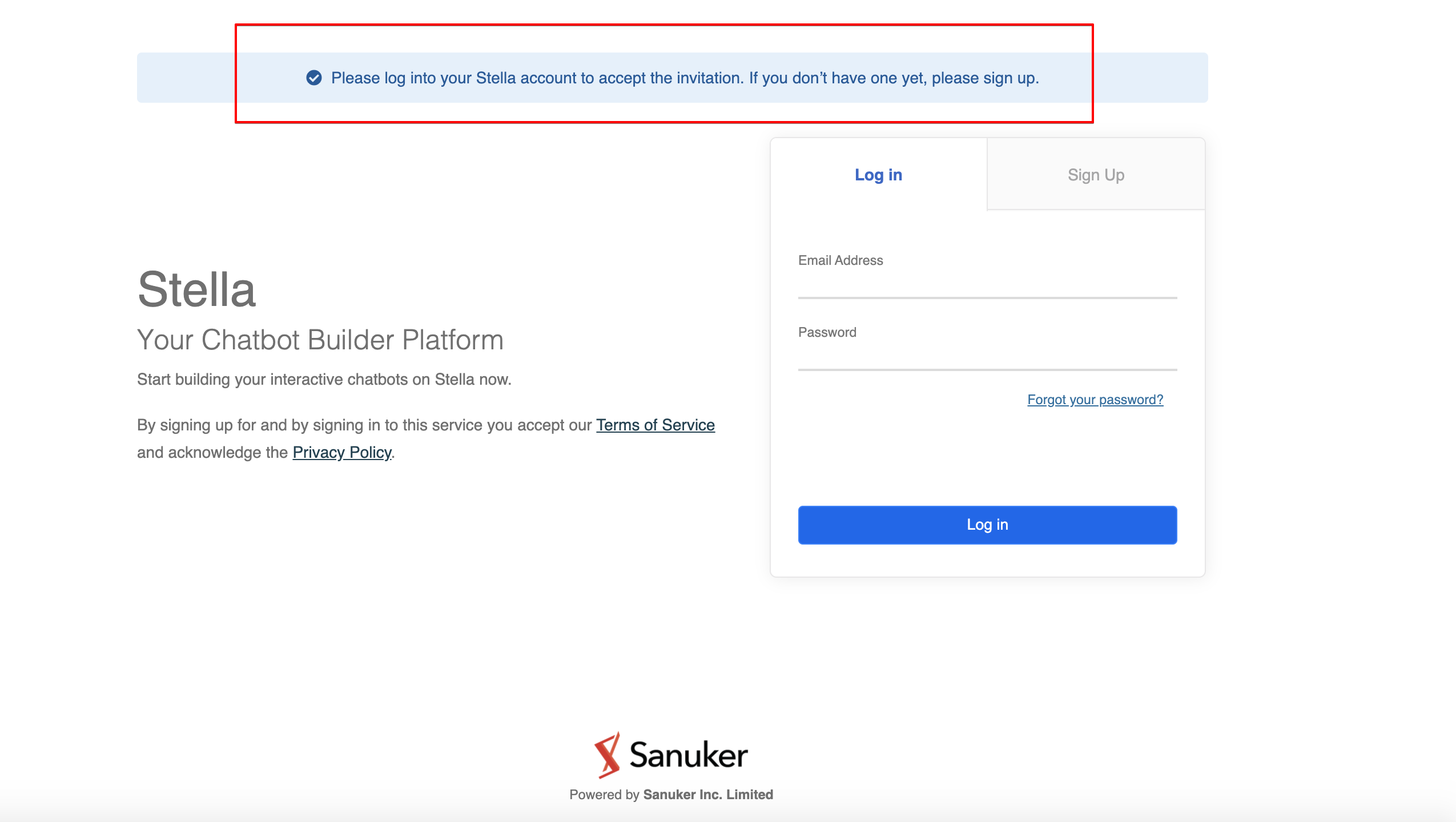 Sign up or log into a Stella account
Once the added member has logged in, the verification will be completed.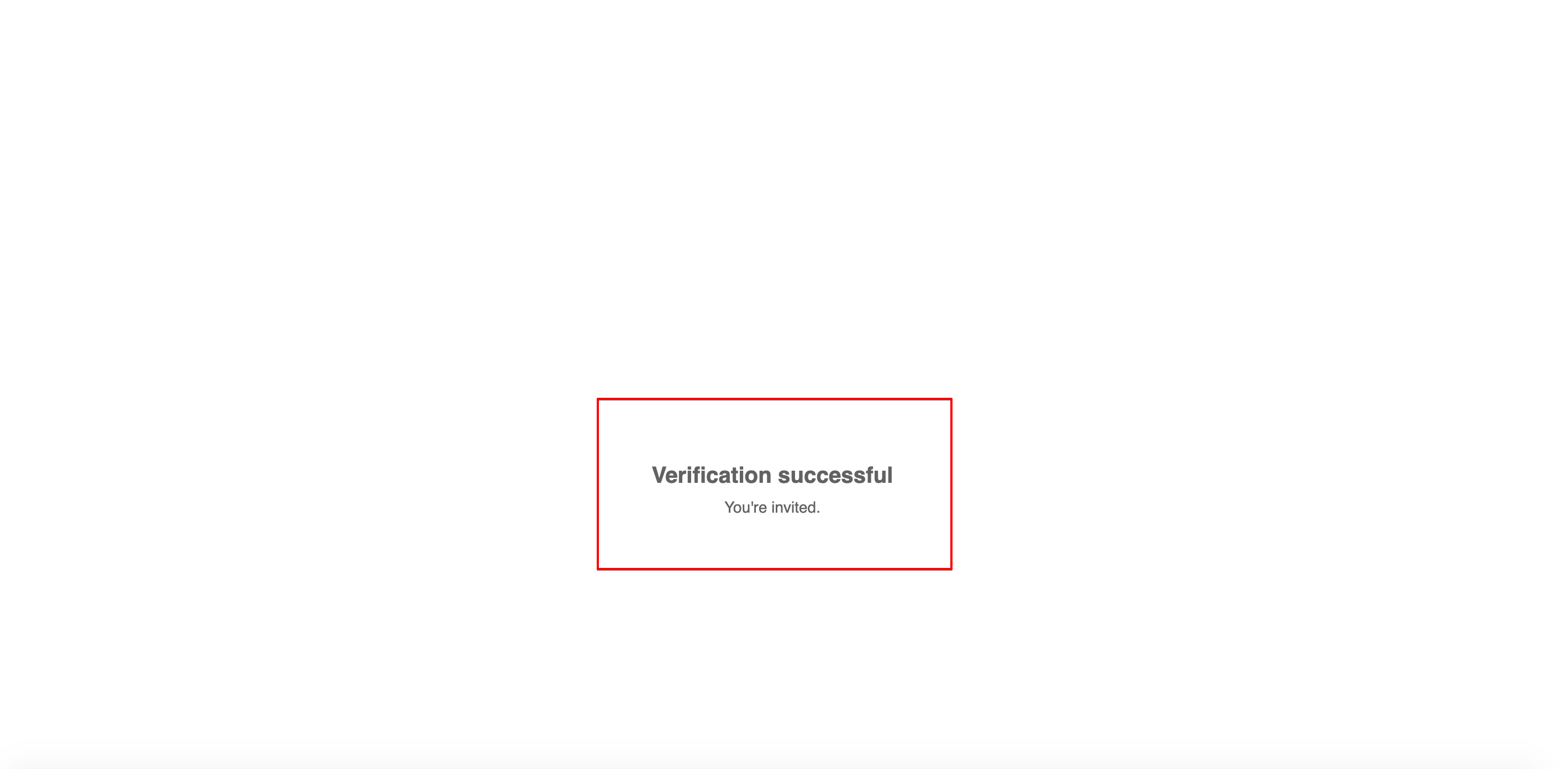 Verification is successful

A new team member has joined
Remove a Team Member

You can always remove a team member from your Stella app by clicking the cross button next to the email address of the corresponding member.

Once they are removed, the removed members will no longer have access to your Stella app, but you may re-invite them to join again at any time.

Remove a team member