Connecting WeChat Channel

WeChat channel
Select "Channels" at the top menu bar.
Click "+New Channel".
Name your new channel and select WeChat as your deployment platform.
Basic Settings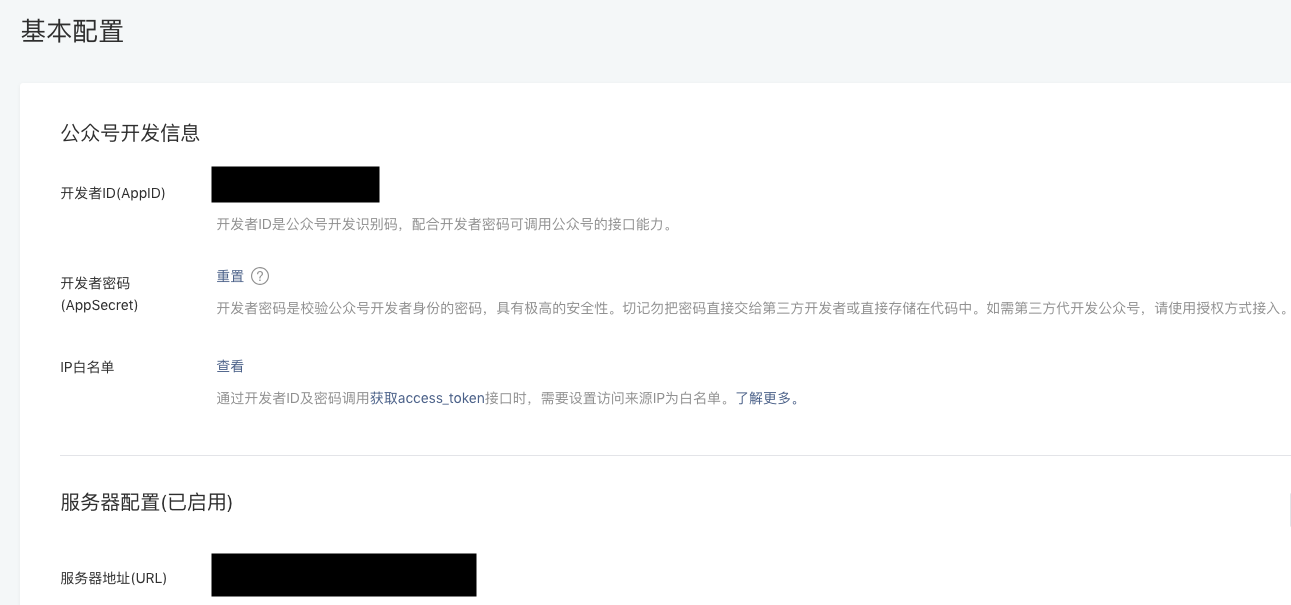 WeChat user portal
Find the App ID and App Secret of your official WeChat account. Enter the corresponding information in the channel on Stella.
Add Sanuker's IP address into the IP whitelist so we can access the access_token.
Switch on the server setting (服务器设置) under basic setting.
Adding Trees & Global Nodes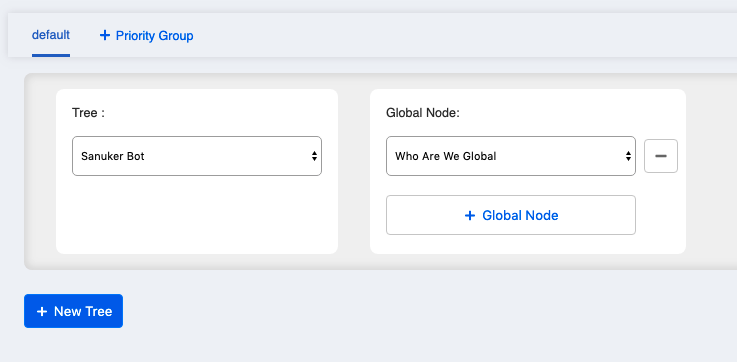 Add trees and global nodes in the channel
Add the specific trees and global nodes that you would like to include in the WeChat channel. You can add multiple trees and global nodes into one channel.