Once you got your WABA ready, you can now connect your WABA on our Stella Chatbot Builder to make sure you can perform the development in the latter steps. You could do the connection in Channels.
---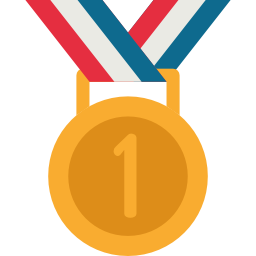 What is your Result?

Connected to WhatsApp (Sanuker demo screenshot)
Property
Description

Successful Result

You should be able to see get a

green

checking in health check status for your WABA.
---
Getting Hands-on
Connecting WhatsApp Channel
Select "Channels" at the top menu bar.
Click "+New Channel".
Name your new channel and click "Save".

Create new WhatsApp channel
Select WhatsApp as your deployment platform.

Select WhatsApp
A configuration section will appear once you have selected WhatsApp as the platform.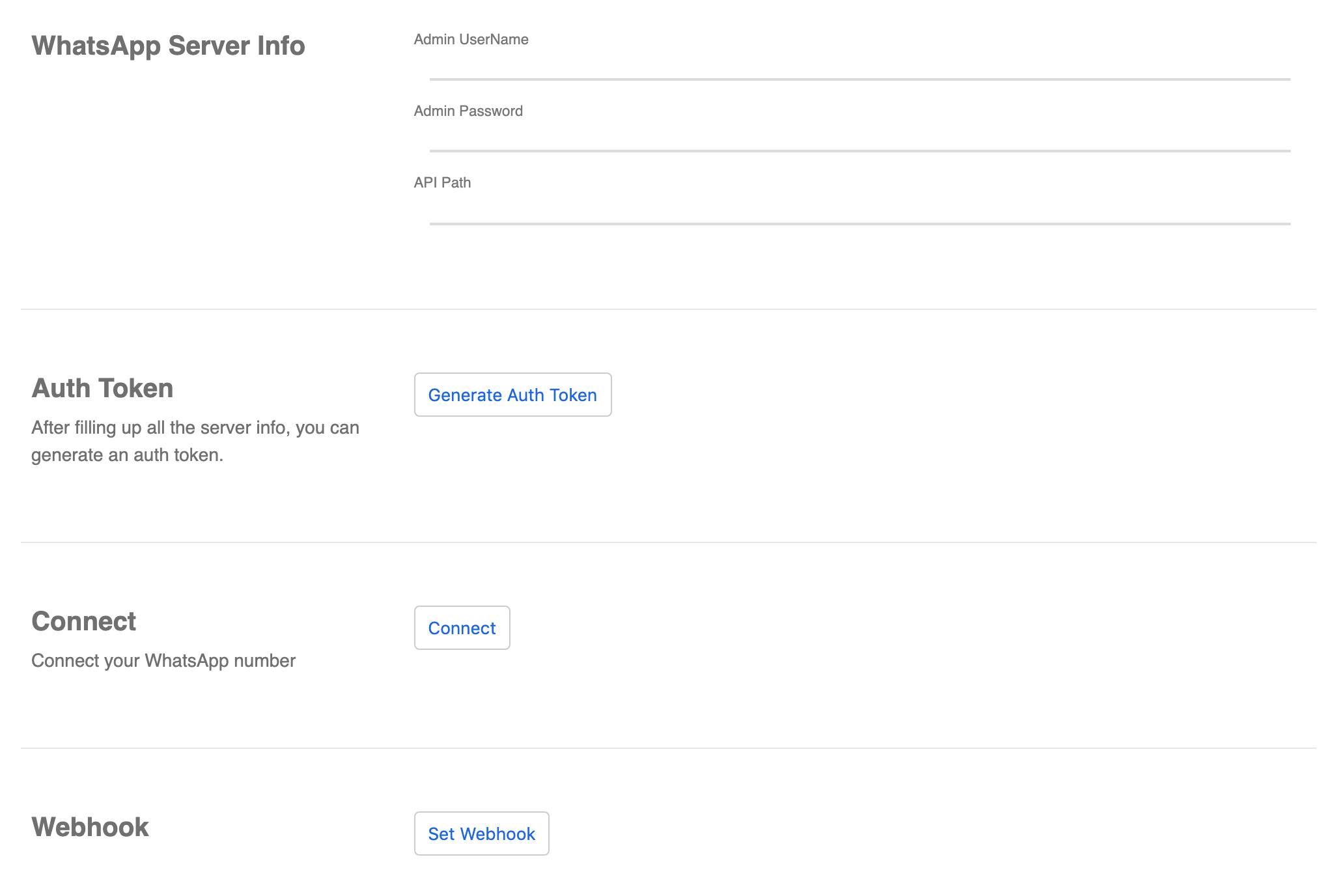 WhatsApp configuration
Fill in the details of the WhatsApp Server Info.
WhatsApp Server Info
| Property | Description |
| --- | --- |
| WhatsApp Server Info | If you setup the WhatsApp Business API Client by yourself, find the Admin User Name, Admin Password and API Path. If the WhatsApp Business API Client is set by Sanuker, you should be able to find the credentials on the Google sheet we provide. |
| API Path | Your WhatsApp Business API path is usually in the form of "https://x.x.x.x:9090", make sure you do not put a slash "/" after the end of API Path. |
Click "Generate Auth Token" to generate admin access token for further WhatsApp Business API call.

Generate Auth Token
---
Phone Number & Verification Code
Press "Connect" and a registration window will pop up.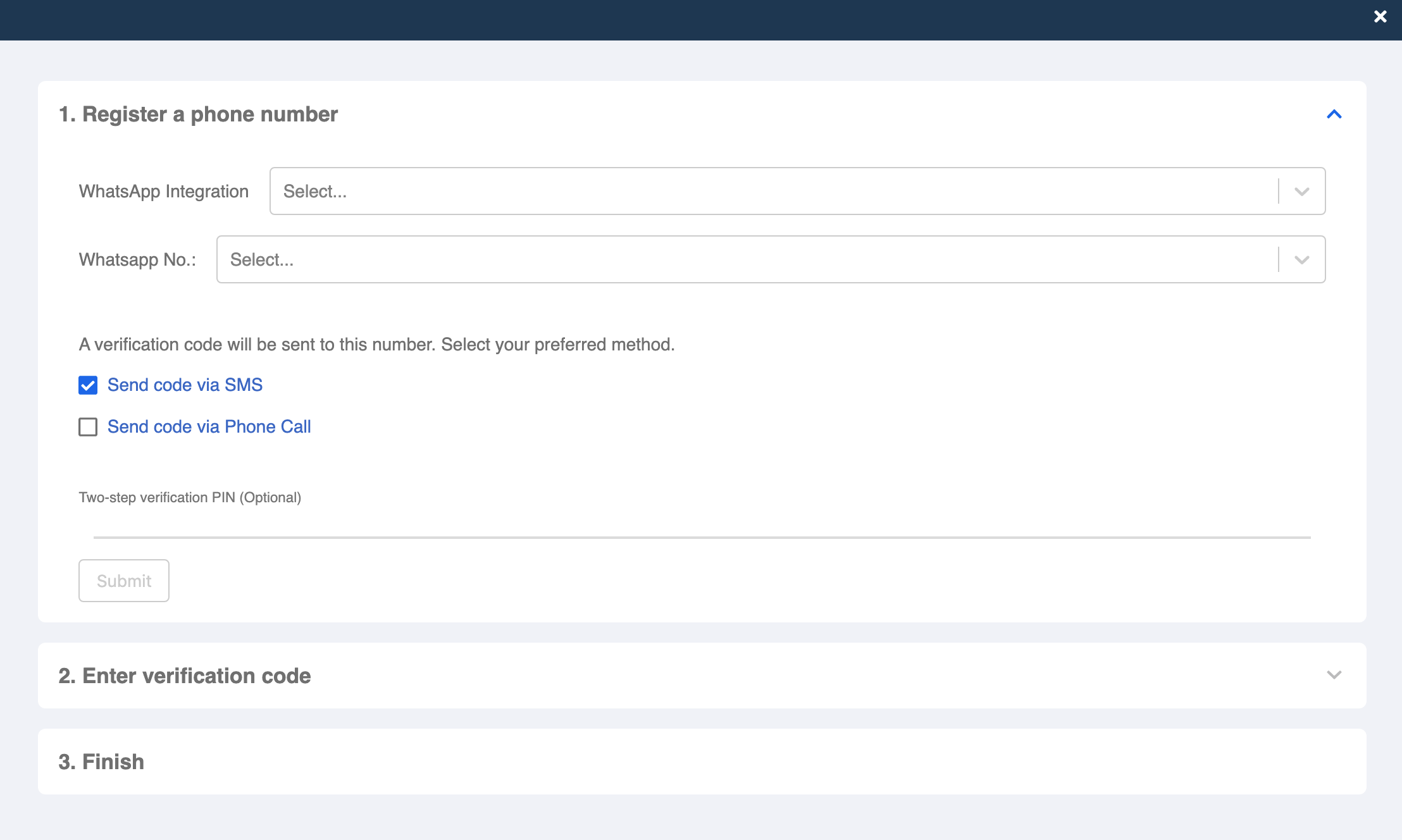 WhatsApp number registration
In step 1, select the correct integrations and phone number that you'd like to connect to the WhatsApp Business API Client.

Select the method to receive verification code:
Send code via SMS, or
Send code via Phone Call
Fill in the Two step verification Pin if you registered and setup two-step pin before; otherwise leave this part empty.

Wait for the verification code and enter the code in step 2: "Enter Verification Code".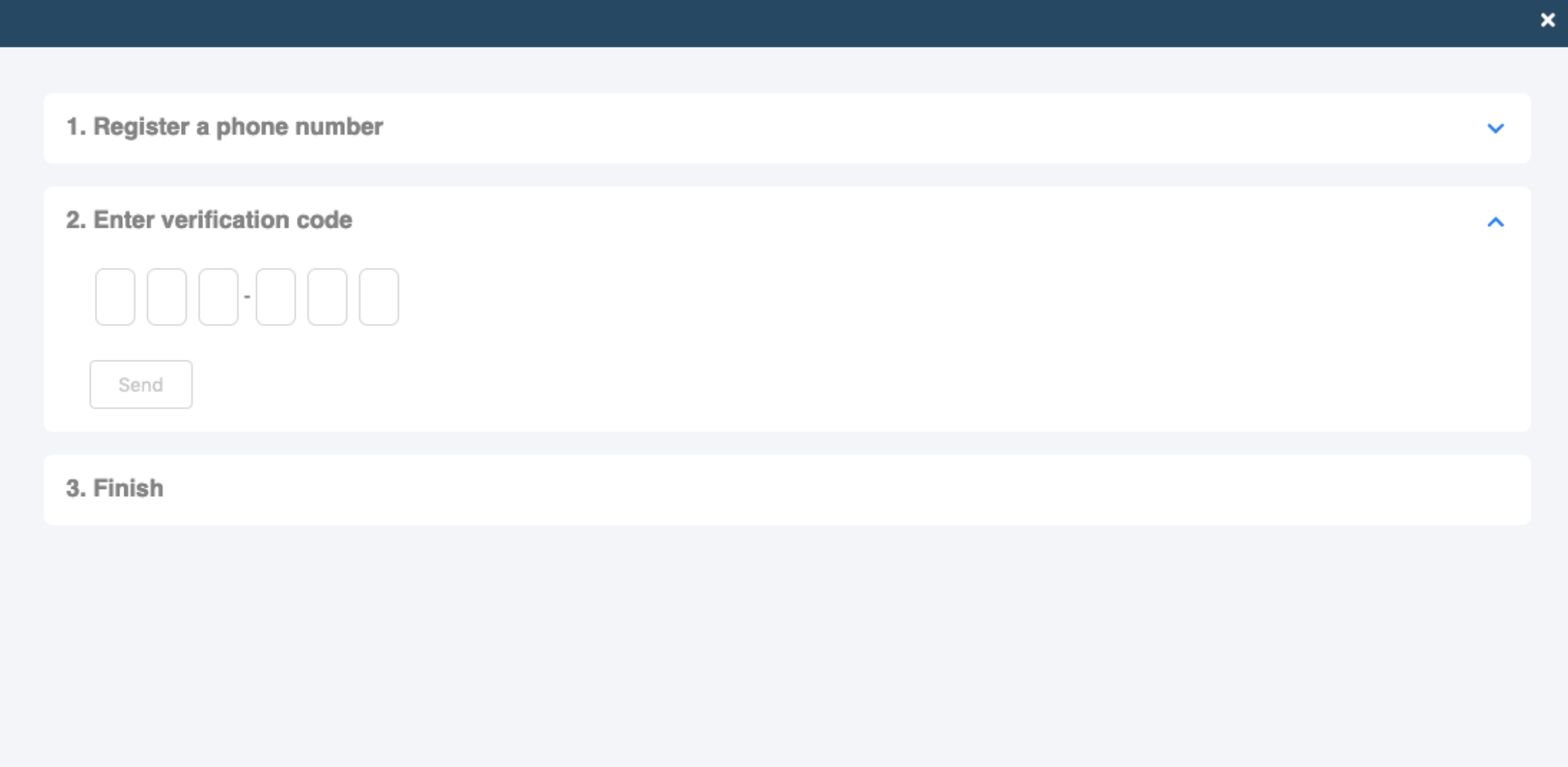 Enter verification code
Click "Send" after you have entered the verification code. If everything works well, a success message will be shown in step 3: "Finish".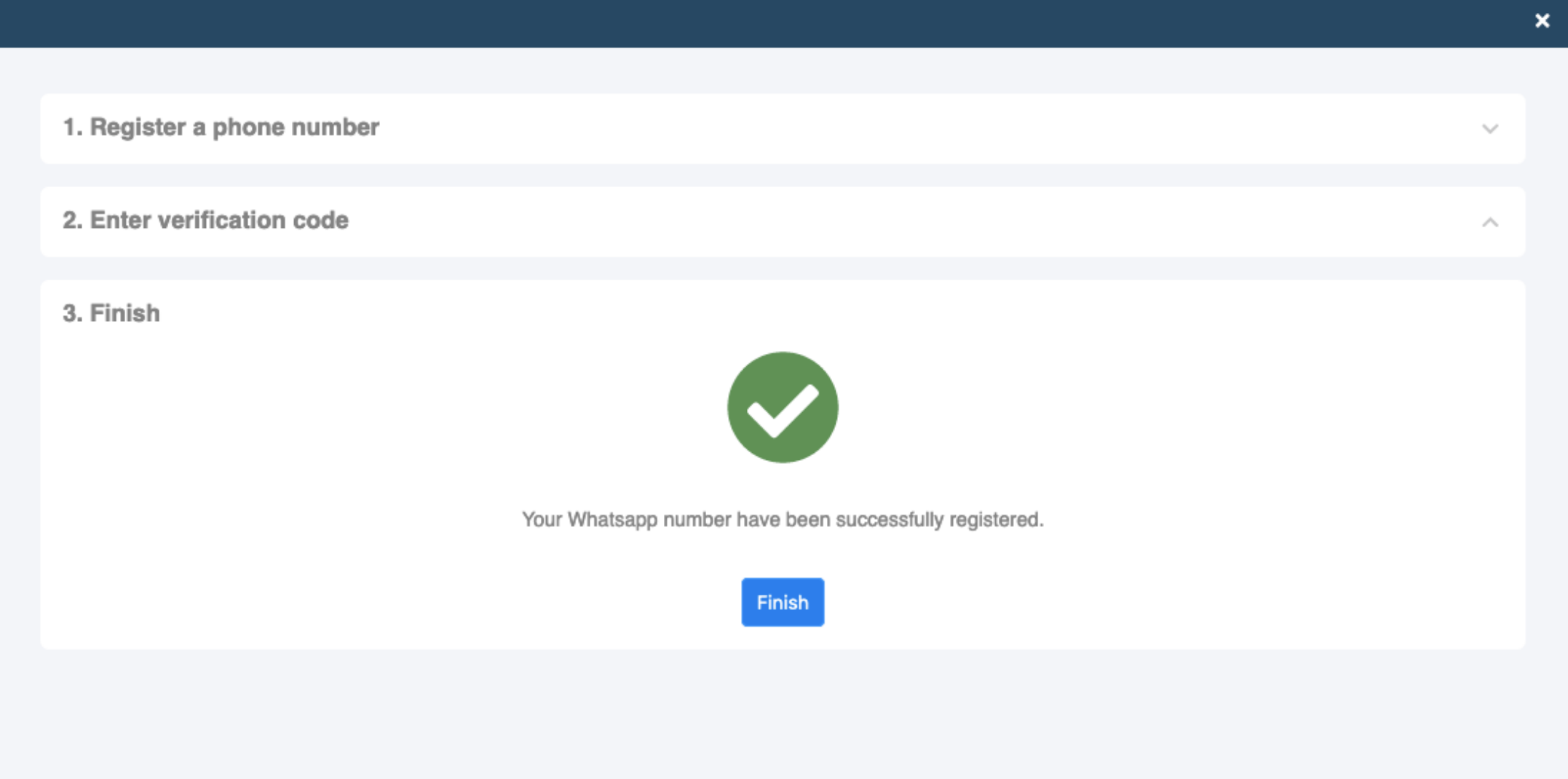 Successful registration
Click "Finish" to close the registration window. Go back to Connect section and check if you can get a successful result 🎉